This Sunday on 6/3/2011-10/3/2011.
Seriously,i'm not ready enough.
I'm just staring at the books and reading on the face-book.
I hope i'll get my strength to read those books.
my mum also kept pot pet at me bcoz of this..
Insyaallah ur daughter can do it :P
mum:are u ready for ur exam?
(my actions but in my head was)
but the most worriest,killing subject for me is::
mathematico.grr.i'm not superb at this.
(i dont hate u but i dont love u)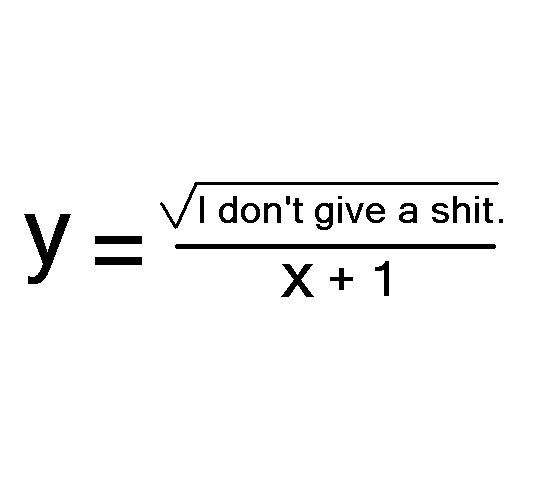 (I'm not master in arabic.)
'I'll keep on trying my best to get A's
maybe now we're really stressed.
but who knows the stressed will become a desserts later.
Good luck for ur exam do pray for me too.